Take Your Career to New Heights
"Advancing warfighter capabilities with elegant, user-focused communications, networks, and software systems."
That's the Fuse Noble Cause. It's not just a slogan. It captures our ambition, our focus, our reason for being with this company and team.
We've created something special here. With headquarters in Kearny Mesa, just north of downtown San Diego, Fuse is a dynamic, rapidly growing business with an exciting environment and a collaborative team mindset.
We are not your typical design and engineering company. We're a team of smart, fun, engaged, driven military veterans, project managers, systems/software/network engineers, and other professionals who really like each other and love what we do.
Click here to learn about our rich benefits program or click here to see our open positions.
Here are the Top Seven Reasons to join our team:
Exceptional work environment that is open, engaging, and fun.
This is your chance to make a real difference by supporting our country and those deployed around the world.
Highly competitive pay and benefits package.
No red tape. We are an intimate team where your voice can be heard and YOU can impact our products and programs.
Incredible growth opportunities...we see YOUR talent and care about enabling your career growth.
Smart, self-motivated team members who encourage one another to seek solutions, not strife.
Casual dress. Pets in the office. Wellness classes. Barbeques and Friday lunches. Happy Hours. Jam sessions.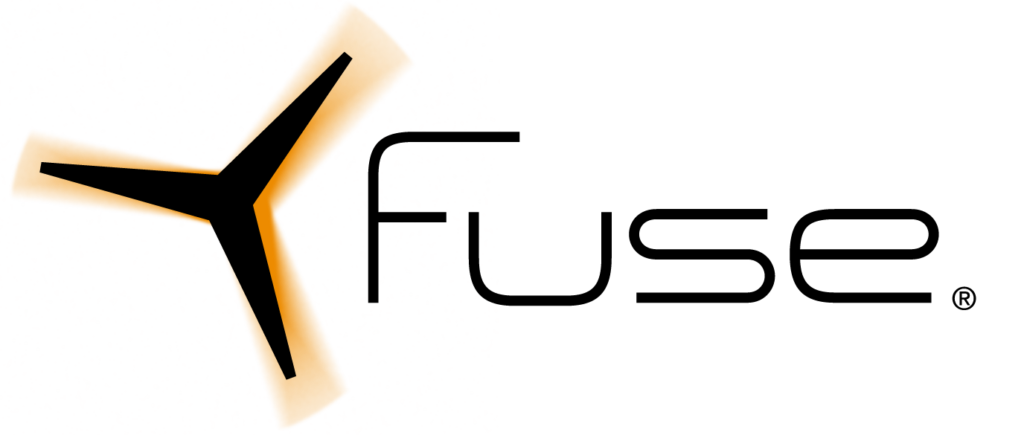 Get to Know San Diego
Find out what it's like to live and work in this great city.
Are you looking for a dynamic, creative environment with smart, skilled, and passionate team members who take initiative and are engaged in meaningful work that enhances the capabilities of our nation's warfighters? If so, we are looking for you! Join us at Fuse.