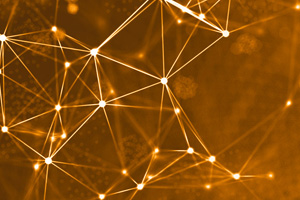 (September 12, 2019) – Fuse now has its own unique private enterprise number (PEN), as assigned by the Internet Assigned Number Authority (IANA). By having an SNMP-compliant PEN—54541—Fuse joins such luminary companies as IBM (2), Cisco (9), and Facebook (40981).
PENs are assigned by IANA on a first-come, first-served basis and are frequently embedded in OIDs (object identifiers), which are often used in Simple Network Management Protocol (SNMP). SNMP is an open standard protocol for collecting and organizing information about managed devices on IP networks and for modifying that information to change device behavior. Devices that typically support SNMP include any network devices, such as routers, network optimizers, firewalls, and radios.
As Fuse develops optimized network management systems, our engineers require and provide open interfaces leveraging the wide range of mature tools available that use SNMP. Now that Fuse has been assigned a PEN, our systems can be more easily integrated into larger systems-of-systems designs using standard open interfaces. Fuse's Director of Engineering, Dell Kronewitter, emphasized, "Our open interfaces offer a huge advantage for Fuse systems to our customers and partners."
Keep looking out for more Fuse news in the future. Our veteran-owned small business is growing fast, and our team is excited to be able to provide more and more advanced warfighter capabilities via user-focused communications, networks, and software systems.