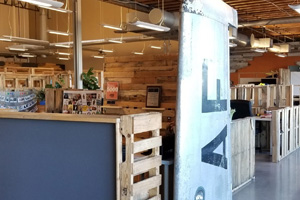 San Diego Bootcamps, a San Diego–specific tech industry resource that helps start and advance San Diegans' careers in technology, has identified Fuse as a "Best Company to Watch."
The recognition celebrates our dedication to the warfighter's user experience in our defense technology solutions and highlights some of the benefits of our professional work environment for our team members. We're thrilled to be recognized for what we do everyday and are especially proud to know that our company is supporting the advancement of San Diego's tech industry.
Fuse is always looking for sharp minds to add to our team, especially software and network engineers. For more information about our open positions, check out our Careers page.