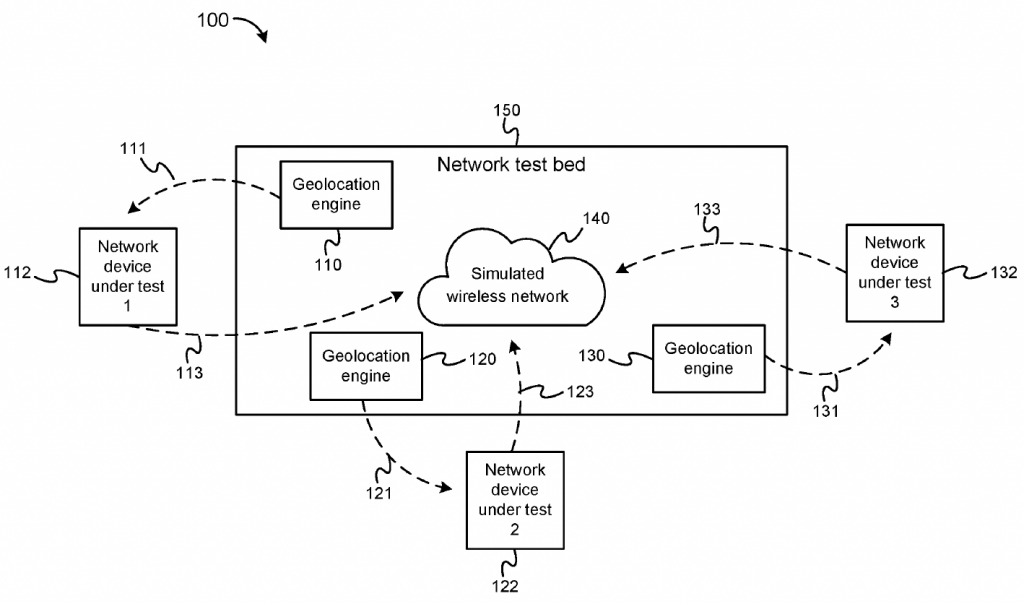 Dr. Dell Kronewitter, Fuse Integration's Director of Engineering, received his second Patent from the USPTO on February 16, 2021. This expansion of the Fuse Intellectual Property portfolio is a significant accomplishment for the organization and showcases Fuse's commitment to developing advanced technologies that enhance our nation's warfighting readiness and capabilities.  
The most recent patent covers our Tactical Airborne Network Simulator (TANS) and its ability to model and experiment with GPS perturbations. The patent applies to systems level simulations with alternate position navigation and timing (APNT), perturbed geolocation, and orientation. Using this technology Fuse can analyze degradation in distributed system performance due to degraded PNT information. TANS can artificially perturb a location or orientation solution by adding error via supplied configuration. The results can be compared to the device under test receiving accurate location information. The ability to simulate perturbation of geolocation/orientation systems allows software and hardware developers to design, test, and evaluate robust networking systems.  
This technology gives Fuse the ability to provide a simulation environment that can test, evaluate, and validate networking algorithms which must remain robust against perturbed orientation data. This further enables development of systems with increased immunity to GPS or other position and orientation errors.  
There is direct and immediate applicability for this technology across the DoD and a range of GPS users. 
https://patents.google.com/patent/US10924939B2/en?oq=US+Patent+10%2c924%2c939