Industry leadership, our expertise, unique insights, and more on how Fuse advances warfighter readiness.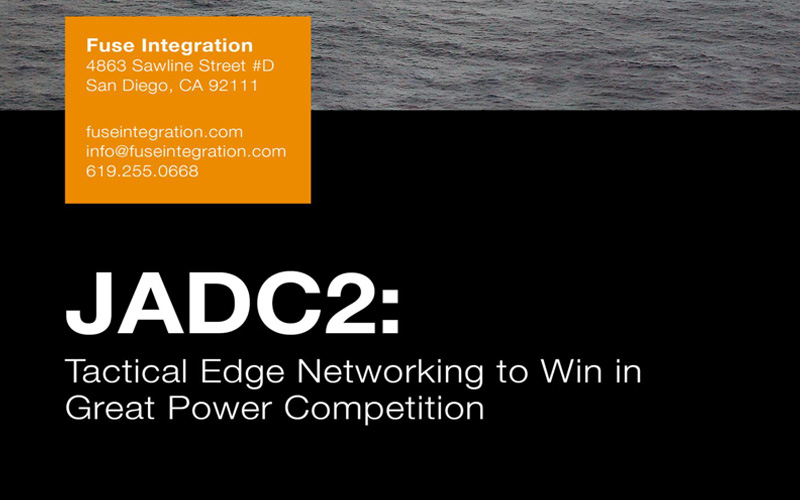 In today's digital battlespace, information wins. As the U.S. military faces an increasingly complex and dynamic strategic landscape, it must be able to communicate and act across all domains and military environments to maintain a competitive advantage in the global theater. Fuse places the warfighter at the center of every design process and delivers intuitive, agile, and resilient products that go beyond national security requirements—providing lasting utility and game-changing results.
Working at Fuse, team members get to develop innovative warfighter-focused communications and networking products, such as DARE, an airborne networking gateway designed to extend tactical edge networking to disadvantaged users. DARE provides extended network connectivity for airborne and ground-based warfighters.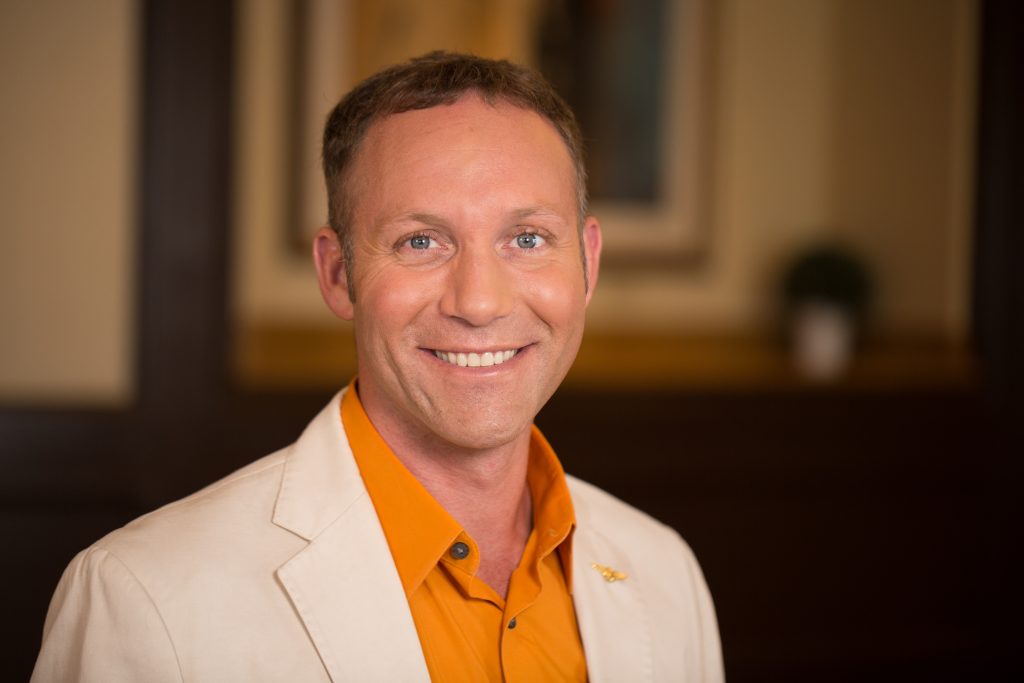 "Fuse started because of my desire to focus on putting working solutions into the hands of the warfighter. I wanted to build a creative entity that applied the best practices of commercial design thinking to the problems that warfighters face – whether flying at night over the ocean or digging a fighting hole in the middle of the desert or trudging through a Pacific island and getting shot at." So starts a Q&A with Fuse CEO and co-founder Sumner Lee in the California Business Journal.